Bageshwar, a district in Uttarakhand is situated on the concourse of Saryu and Gomati rivers and is positioned at a height of 1004 meters with various prominent temples devoted to Gods and Goddesses. It is a place with extraordinary religious and remarkable history. The gigantic hills of Bhileshwar and Nileshwar are touched on the east and west side of Bageshwar, while the north and south are set apart by the Suraj Kund and Agni Kund.
The excellent town equally offers an enjoyment for adventure sports lovers. The well-known Pindari, Sunderdunga and Kafni icy hills can be visited through Bageshwar. Bageswar Uttarakhand got its name from this historical temple of Lord Shiva set in the core of the town. As indicated by mythic legends, Markandey lived here and the place was visited by Lord Shiva in the form of Bagh or tiger. Uttaraini fair is another purpose for tourists to explore the place.
If you like brilliant fairs and celebrations and they draw in a place in your heart or if climbing and trekking get you out of your comfort zone, you won't be dissatisfied. Bageshwar isn't a place that you need to sit back and relax, there's adventure and life pumping through each vein of this small town, which itself meets where the quick streams of Sarayu, Gomti, and the idle Bhagirathi meet. While in Bageshwar itself, there are a few alternatives to visit because of the surrounding regions, if you are all set for a journey around Bageshwar, you have various choices to visit and make your outing exceptional.
Pant Nagar is the closest airport in Nainital and 206 km away from Bageswar Uttarakhand. Kathgodam is the nearby railway station located 180 km away from Bageshwar, along with that, public and private vehicles are also available to explore the place. You'll find the smooth connectivity to the nearby places of the city as well as to the other locations of the country. Delhi and Lucknow also have the wonderful connectivity and are located at a distance of 460 km and 507 km respectively.

2 Days

Hill Station

Uttarakhand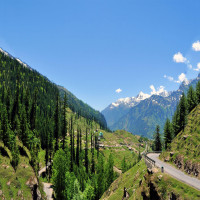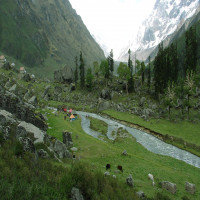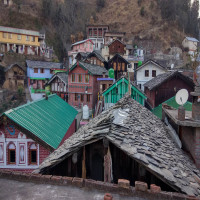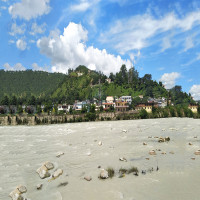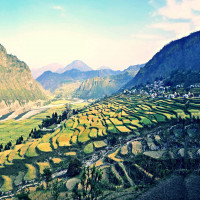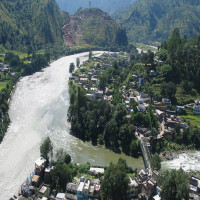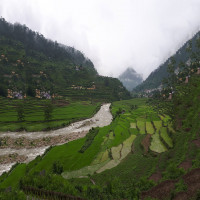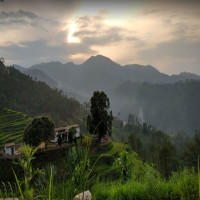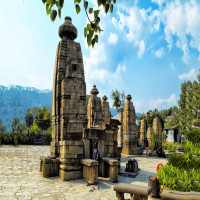 Accommodation
Destination
Meals
Transport
Overall