Mylapore is one of the oldest and culturally enriched neighbourhoods, situated in the southern piece of Chennai. Mylapore, Chennai is known with one more name also and it is called Thirumayilai by local people, which is taken from a Tamil word signifying "the place where there is the peacock's shout". It is a confirmable place to an expansive number of peacocks which once meandered the place that is known for Mylapore before commercialization took place. The presence of peacocks is obvious from the architectural layouts of the Kapaleeswarar Temple or the San Thome Church - two old spots of the area.
A visit to the vivacious sites in Mylapore and in addition; a look around the location itself should be on each visitor's rundown who is visiting Chennai. In a single word, Mylapore can be known as the active hub of the city.
Chennai International airport is situated close to reach Mylapore and along with that all international flights land at Anna terminal and flights arrive at Kamraj Terminal. Mylapore can be reached by Chennai Central Railway Station, Chennai Park Suburban railway station, Chennai Egmore railway station, Chennai Beach Station, Perambur Railway Station, Tambaram Railway station are some common railway stations. CMBT passenger way and Omni bus terminus are the bus services available to reach Mylapore, India.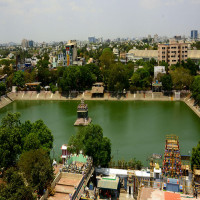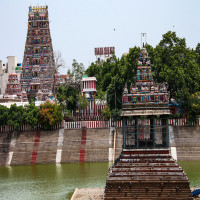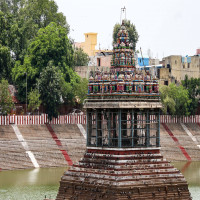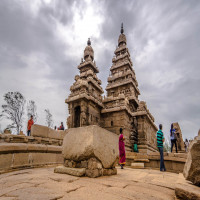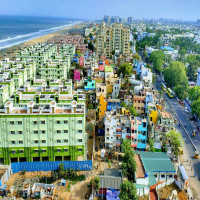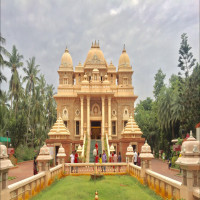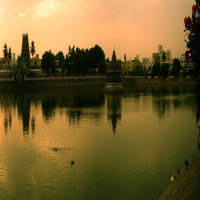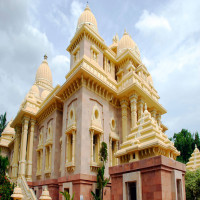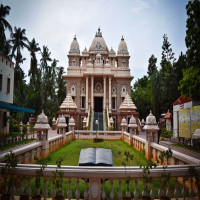 Accommodation
Destination
Meals
Transport
Overall