A place which is a home to many rock sculptures which are ancient and admirable at the same time. You will find such magnificent artistry here which will blow your mind to an extent you would have not imagined. Also, this place is largely famous for the Ashokashtmi festival. Do visit here for an experience life-long.
Unakoti which is a small place in the state of Tripura has significant value because of an ancient Shaivite place which is a worshipping site with old and huge rock reliefs which are a mark of tribute to Lord Shiva. The place is also a prime tourist location for people to visit and admire the surroundings along with seek blessings from Lord Shiva. The pilgrimage spot of this place dates back to 7th and 9th centuries. The meaning of the name Unakoti in Bengali is 'one less than koti'.
There is a whole story behind this place which says that Lord Shiva was going to Kashi along with 1 crore other deities. They stopped to take rest at this place when Lord asked the other deities to wake up at sunrise and start the journey again. The next morning, only he was awake, and the others were still sleeping. Lord Shiva alone restarted his journey cursing the other deities to become stones. Since, then this place is known for innumerable no. of stone reliefs. The nearest railway station is in Kumarghat which is just 20 kms from there. There are other transport services to this place as well such taxis, buses, helicopters etc.

2 Days

Historical

Tripura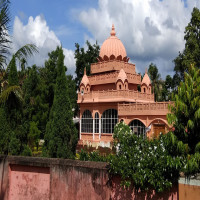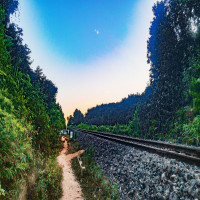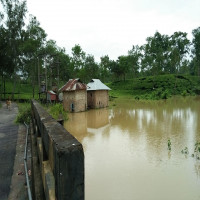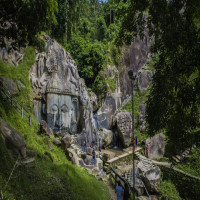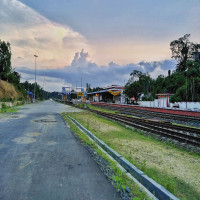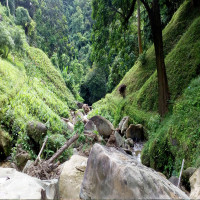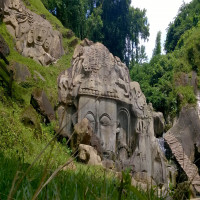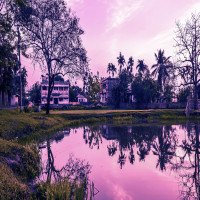 Accommodation
Destination
Meals
Transport
Overall