The place of beautiful valleys, splendid scenery, juicy oranges and orange and tourism festival is all that can describe the Jampui Hills best. You will find the highest range of hills of Tripura with an astonishing vibe and peace flowing in the air. The Orange and tourism festival are the highlights of the hill station as it is quite interesting and exciting at the same time.
Jampui Hills is a mountain range that is situated in the district region of North Tripura and this hill range is present around 1000 meters above sea level. It is covered by a number of villages and some of them are Kalagang, Kanpui, Longaivalley, Paschim Hmanpui, and the native language of the place is Bengali, Kokborok.
You can explore the neat and clean traditional wooden houses of the residents along with the greenery all around where you experience the eco-friendly tourism in its hill range. Residents celebrate Orange festival where local residents, tourists participate and have fun.
It is located at a distance of 260 from Agartala, 95 from Kailasahara and Agartala is connected by a number of flights from Calcutta. It is easy to reach Agartala. There are two railway stations named Kumarghat and Dharama Nagar present in the close proximity. One can also take a bus or taxi from Udaipur in order to reach the railway station. Jampui Hills, Tripura offers you the smooth connectivity with the major cities of North India via bus. Private taxis and auto-rickshaws can also be taken to reach the airport.

3 Days

Hill Station

Tripura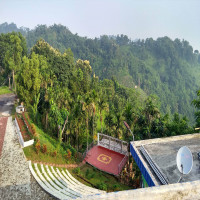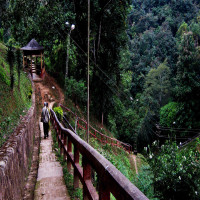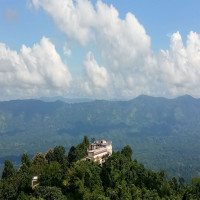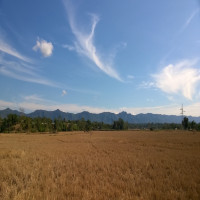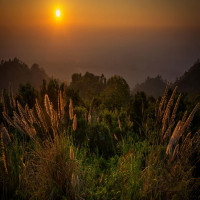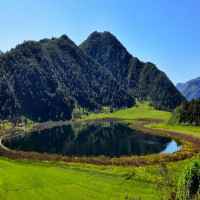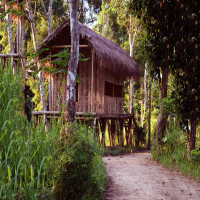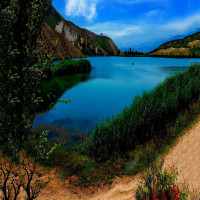 Accommodation
Destination
Meals
Transport
Overall