Visiting Kodaikanal was a very fruitful experience for me in terms of gaining new insights and learning so many new things. This place is located in the hills of Dindigul. The beauty of this place is such that it is also known as "The Gift Of The Forest" which is actually quite apt. Apart from that, this place is also known as the 'Princess Of Hill Stations' and has always been a popular destination for tourists who come here to revive themselves in the symphony of nature.
This is something which is quite likeable about travelling. Because when you visit so many places and meet new people you get to grow at an exponential rate and also get to refine yourself with a lot of new perspectives. The economy here is based on the hospitality industry due to its history associated with diseases.
Places to visit in Kodaikanal
Kodai Lake
Visiting the Kodai lake was really an interesting experience for me. The most likeable part about this lake is its wonderful aura. It is also quite famous for its boating, riding, cycling and many other things. So, why not try it? You surely won't regret it!
Bear Shola Falls
Hearing the name of this place will make you think about everything which it is a possibility of. Definitely, it is quite an intriguing place. It has also been said that there were many bears who used to drink water from these falls and hence the name of this place was given as the Bear Shola Falls. Maybe that was in the past because today you won't get to see any bear. But still, this tourist destination is definitely worth your time.
Also Read: Scotland of East' is the other popular name of this city cum hill station in Meghalaya
Pillar Rocks
Remember Avatar? The Pillar Rocks look exactly like the Hallelujah Mountains. Those huge flying mountains will mesmerize you with their charm in the movie and in reality too. If you visit Kodaikanal you would definitely recommend this place to others too.
Things to do in Kodaikanal
Green Valley View
Visiting Green Valley was really a great experience for me. The scenic expanse of this place is something which you won't have seen before. The very air and the cloud formation in the vast sky creates a scene that you won't be able to resist yourself from taking a photograph of it. You would perhaps have never experienced such vastness and beauty of nature before.
Devil's Kitchen
The name "Devil's Kitchen" will really intrigue you. On visiting this place, you will find a deep cleft between Green Valley View and the Pillar Rocks. One can personally find it to be quite a scary experience. However, it is something which you won't forget either.
Berijam Lake
This site is located at the old site where once, Fort Hamilton used to stand tall and proud. This place is open from 9 am to 3 pm. And the entry here is free. You can hire a jeep along with a few other people to explore the wildlife and it would be one of the most amazing travel experiences for you.
Events and festivals in & around Kodaikanal
The Tamil New Year is the first day of the Tamil Calendar. Set with the solar cycle of the Hindu calendar this festival is celebrated with great zeal and enthusiasm among the people. On this day, people clean their houses light up the family Puja altar and even visit the local temples to offer their prayers and seek blessings from the almighty. Read More..
The Yelagiri Summer Festival offers an amazing vibe. During my stay with my friend, this incredible festival will offer you a completely new perspective about their culture. Read More..
Best time to visit Kodaikanal
You can visit Kodaikanal at any time of the year. However, the best time to visit Kodaikanal is in the winter season between the months of October and March.
How to reach Kodaikanal?
There are many parks, lakes and valleys which attracts all the tourists majorly. It is not difficult to reach here as the city is situated near to the big cities of the state. The nearest airport is in Madurai which is around 115 km from here. The nearest railway station is in Palani which is 60 km from this hill station. There are frequent bus services from Madurai, Kodairoad, Dindigul, and Palani as well.
You can plan your trip and create your own route to the city with Adotrip's technically driven circuit planner. Click here

1 Day

Hill Station

Tamil Nadu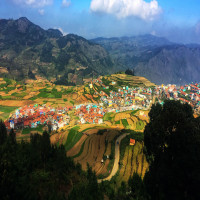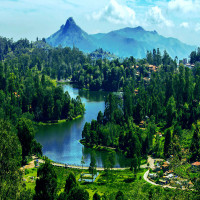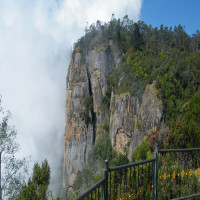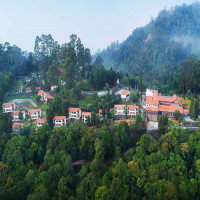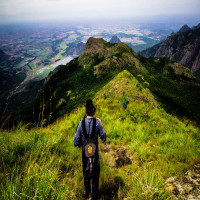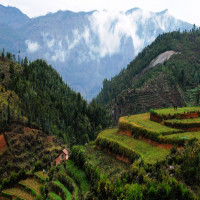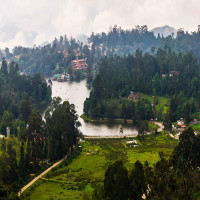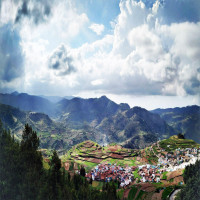 Accommodation
Destination
Meals
Transport
Overall