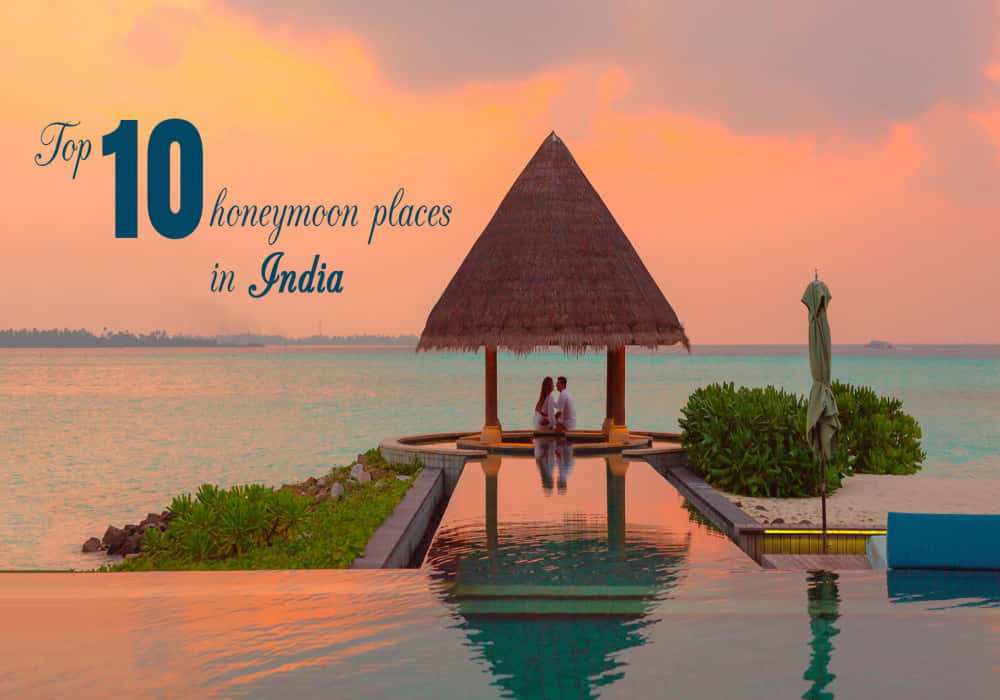 Check Out The Top 10 Most Romantic Places For Honeymoon In India
Well, a honeymoon is a time for which newlyweds wait for a long time. Now, it 's not just a vacation, it's a special time that newlyweds spend with each other and get to know each other even more. And for that, you need to visit the romantic and cosy places in India. India is full of diverse culture, from mountains to exotic beaches, it has everything. So, let's have a look at the top 10 most romantic places for honeymoon in India.
Agra
Agra, the city of love, where the beauty of Taj Mahal attracts the couples. The city of architecture and beautiful resorts is just perfect for your honeymoon.
Goa
If you and your partner are beach lovers then nothing could be better than spending time on the exotic beaches. Sunbathing, clubbing and wildlife are the things which attract couples the most. It is the most famous spot for the honeymoon in India.
Srinagar
If you both are mountain lovers and love to spend time in the valleys and just want a cosy honeymoon. Then, Srinagar is the best spot for you. It is famous for its Mughal Gardens, Dal lakes and flower gardens.
Coorg